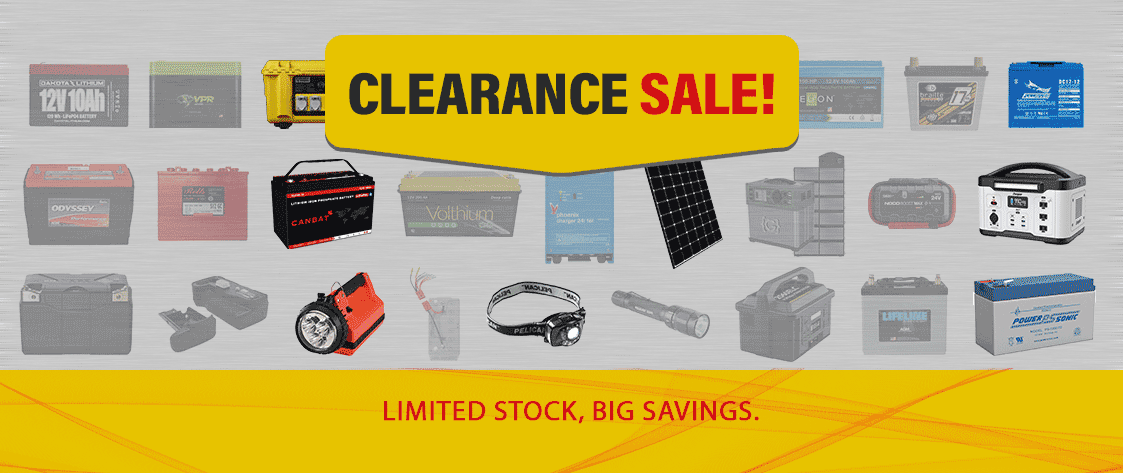 Check back on this clearance page, as we frequently update new clearance products and remove those that have been sold.

Looking for a deal on something you don't see? Email Need a Deal

The products listed here are clearance items, which means they may be older stock, recharged, discontinued items, have blemished packaging, or be overstocked items.

We sell clearance items at or below our cost to clear them out as quickly as possible, making room for more inventory. You'll never find a lower price anywhere on our clearance items. Be sure to browse the entire selection, as there are some fantastic deals to be discovered!

Product warranties are limited to 30 days; however, in some cases, a longer warranty may apply. Please check the product details on the item you are interested in for specific warranty or product condition information. Email Clearance Question for inquiries.

All sales are final.